An Exclusive Offer For You
Shea Body Butter - Citrus Shea Butter Body Lotion by Tree to Tub for Sensitive Skin - Shea Butter Cream with Butter Oils, Anti-Aging Vitamin C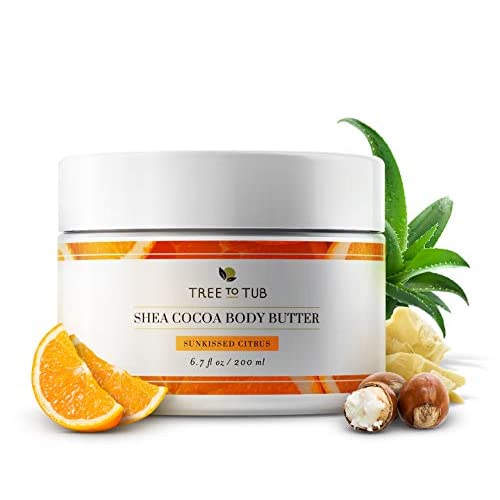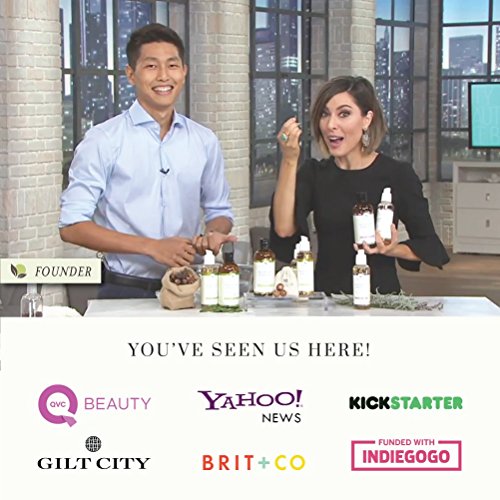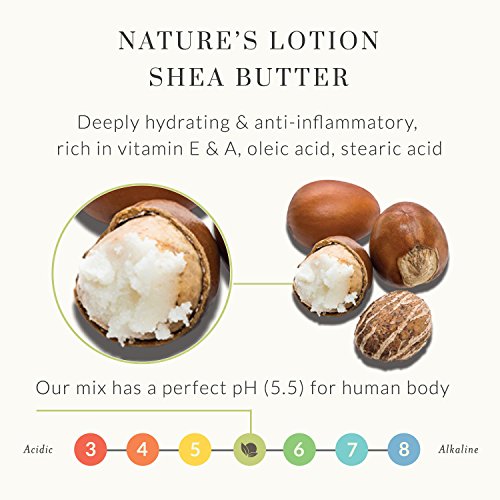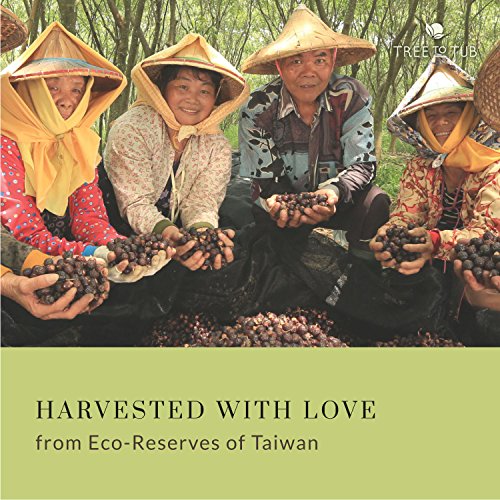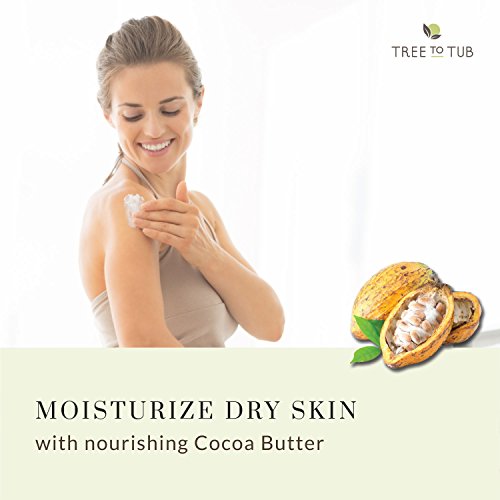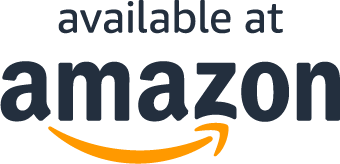 How it Works
1. Buy on Amazon
First, you'll need to buy the product on Amazon at full price. This helps us promote our brand.
2. Enter Order Number
After you purchase on Amazon, you'll need to enter your order number on this website.
3. Order Verification
Next, we'll verify your order number. This is to make sure you actually placed an order on Amazon.
4. Product Is Shipped
Once your order number is verified, we'll wait until your order ships.
5. Receive Your Rebate
After your order has been shipped, we'll contact you and send you your rebate.
Read FAQ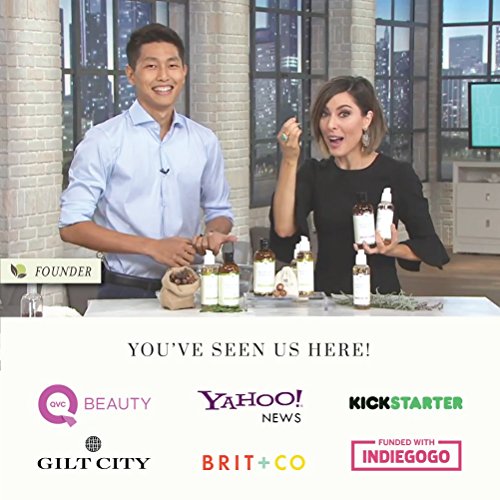 About the product
SELF-CARE FOR SENSITIVE SKIN: It's obvious sensitive skin needs only one thing - a soft soothing touch. Without those key ingredients, a regular organic body butter coats the surface with faux-moisture. Unlike other body butters, we packed our shea butter body cream with natural shea butter, calming Tea Tree, Rose Water and Aloe, Protective Vitamin B5 and Vitamin C for deep self care. This is not your average natural body butter! This is also a shea butter foot cream! For a smooth head-to-toe.
🌱 DAILY VEGAN NOURISHMENT: Unlike your average organic body cream, our body butter for women dry skin has no match! Pollution, cold wind and dry heat really pull the health out of sensitive skin. So first, our body cream for women revives and reinforces skin with butter cream, Vitamin B5, and Vitamin C. Then, our body cream for dry skin hydrates with Fresh Aloe Vera and Jojoba Oil. Finally, we give it a deep 8-Hour Moisture Lock with rich Organic Shea and Cocoa Butters, plus Olive Fruit Oils.
🌱 NATURALLY ANTI AGING: We all know even the best natural antiaging body lotion for women and men are filled with harsh parabens, silicones and sulfates. And it's really not necessary because your skin only wants the good things it recognizes at the cell level – like Vitamin B5 and C! And with these you can now get supple skin, reduce the appearance of dark spots and enjoy a youthful glow all day and night
🌱 THE BODY CREAM THAT TONES: Without oily residue and with repair support from Tea Tree, Rose Water, Sweet Orange Oil and Vitamin C this Sunkissed Citrus Body Butter becomes a firming moisturizer that tones, smooths and reduces the appearance of blemishes, stretch marks and acne scars. Pair it with our Ginseng Face Toner, Serum and Moisturizer Trio for a flawless firm finish from head to toe
🌱 TRIAL IT AND SEE [YOU KEEP OUR GIFT]: Your order today comes with a free wild soapberry! This is nature's soap for sensitive skin with real saponin, for a gentle, cleansing lather. And once you've discovered it's wild beauty and softness, you might also love to try our Citrus Body Wash with this active ingredient. But for now, love your soft Buttery Citrus-Kissed skin, or we'll refund every cent.
Questions?
Why do I have to buy for full price on Amazon?
How can I be sure you will send me my rebate?
When will I get my rebate?
Why do you wait until after your product is shipped to send a rebate?
Why do you ask for my PayPal email address?
Why are you running this promotion?
Does this include free shipping?
What Are You Waiting For?