An Exclusive Offer For You
Fragrance Free Shampoo for Sensitive Skin by Tree To Tub - pH 5.5 Balanced Unscented Shampoo with Organic Moroccan Oil, Wild Soapberries 8.5 oz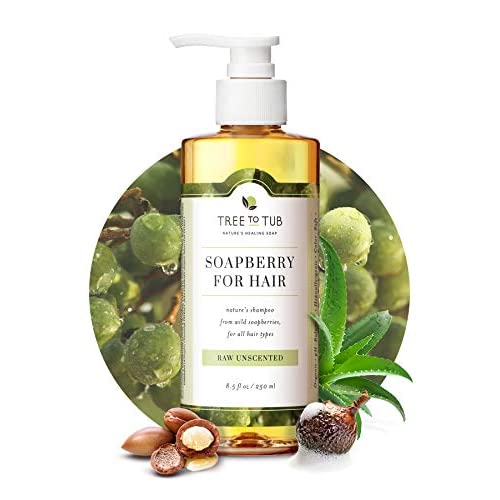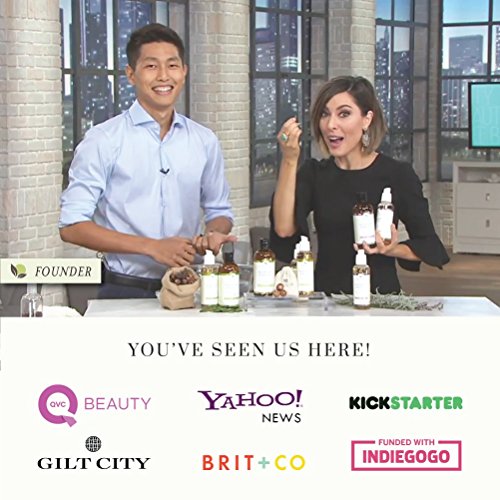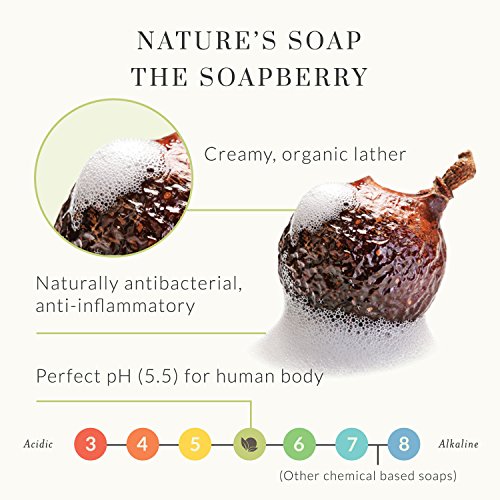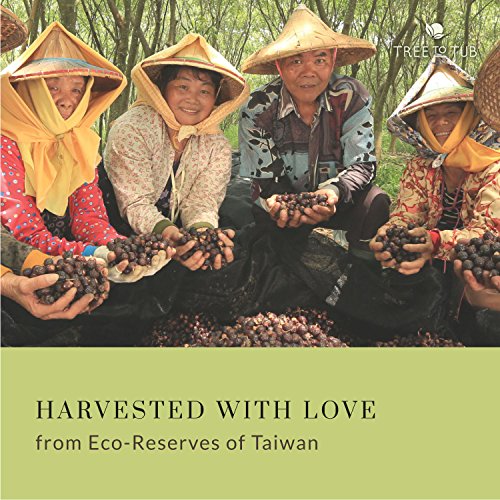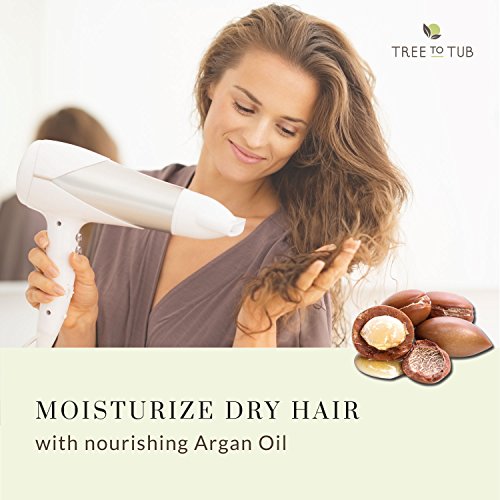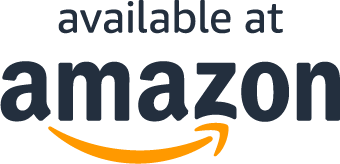 How it Works
1. Buy on Amazon
First, you'll need to buy the product on Amazon at full price. This helps us promote our brand.
2. Enter Order Number
After you purchase on Amazon, you'll need to enter your order number on this website.
3. Order Verification
Next, we'll verify your order number. This is to make sure you actually placed an order on Amazon.
4. Product Is Shipped
Once your order number is verified, we'll wait until your order ships.
5. Receive Your Rebate
After your order has been shipped, we'll contact you and send you your rebate.
Read FAQ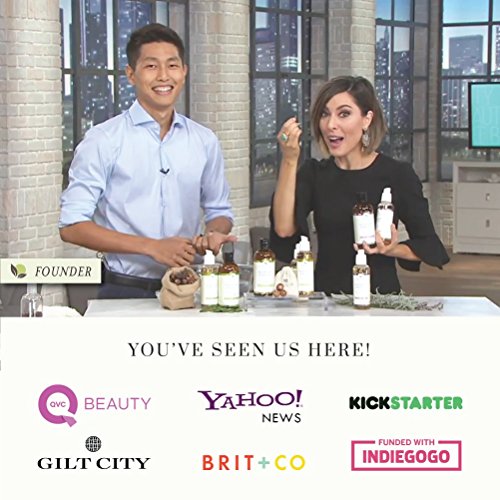 Tips On How to Find This Product:
Make sure the image has soapberries in the background (as pictured here)
Make sure it is Tree to Tub brand Fragrance Free Shampoo
Make sure the title says: "Fragrance Free Shampoo for Sensitive Skin by Tree To Tub - pH 5.5 Balanced Unscented Shampoo with Organic Moroccan Oil, Wild Soapberries 8.5 oz"
Make sure the price is $17.88
Sometimes you will have to scroll to the second or third page. Don't worry, you will find us.
What Our Customers Are Saying
It ain't cheap... but it doesn't cause SD flare-ups either
Having battled painful seborrheic dermatitis for several years on my head, only one thing caused it to go into remission: this shampoo.Medication would temporarily reduce the inflammation, but it would invariably come back if I missed a dose. However, since switching to this shampoo (as my only hair treatment), the inflammation is almost completely gone, and the scabbing drastically reduced. I'd rather pay the $18 for this shampoo to have it control my SD than pay $40 for the steroid drops that only last 2 weeks. Guess that makes me a customer for life.
I have noticed that I dont have that annoying little headache anymore and I dont feel as tired
As I am starting my transition to a more natural living I knew I needed to get rid of my every day shampoo and conditioner that are filled with harsh chemicals so I searched for organic shampoos and this one came up. I have only used it for about a week or so but its not my hair I actually want to talk about its how I feel. I have noticed that I dont have that annoying little headache anymore and I dont feel as tired. A friend of mine mentioned that perfumes and the chemicals in our every day hygiene products can cause a numerous amount of health issues. What I realized is that for years I have been smelling intense perfumes coming from my shampoo and conditioner and didn't even realize they were making me sick. Overall so far my hair feels nice even if I dont get the results I am looking for its nice to have an organic product that contains natural ingredients 😊
Balanced scalp finally!
I've struggled with itchy, dry scalp for years. I've been using other fragrance free, all natural shampoos and conditioners, which have helped but not stopped the itchiness. After two days using this shampoo, my scalp felt much more calm and balanced, and I barely scratched at my scalp at all. It doesn't lather really at all- I lather it in my hands a little before spreading it on my head to get a more even layer. But lack of lather means no SLS! My only concern is that I'll use too much and run out quickly. This shampoo definitely made a difference in my years-long battle of itchy/dry scalp.
Great stuff
I am enticed by natural products, so I gave this a go. Have been using it for about a month now and love the way it leaves my medium length hair clean, soft and with a little more volume. It also comes with a soapberry which I planted for giggles and it's growing. I will continue to buy this product.
Great hair care products
Finally I found a natural, mostly organic, shampoo and conditioner that is helping my very sensitive scalp! I've been using it for about 6 months and tried to switch once in a while (that what everybody is saying that is good to change your shampoo sometimes) with other all natural shampoos/conditioner and right after I dried my hair, scalp is flaky and itchy. Not with this shampoo. I love it!
Great product! I suffer from a very sensitive scalp
Great product! I suffer from a very sensitive scalp. Most shampoos I've tried have made my scalp very tender and very flaky. As soon as I applied this product, I immediately knew this would work for me, because my scalp didn't burn or hurt. I've been using this product for a month now and my scalp hasn't been tender since the first time I used it. The flakiness is still there, but to remedy that, I just apply a little bit of almond oil to my scalp. No more sensitivity and no more flakes. I'm so happy!
Questions?
Why do I have to buy for full price on Amazon?
How can I be sure you will send me my rebate?
When will I get my rebate?
Why do you wait until after your product is shipped to send a rebate?
Why do you ask for my PayPal email address?
Why are you running this promotion?
Does this include free shipping?
What Are You Waiting For?